A New Indulge Experience Headed Your Way
2014-12-17 01:34:49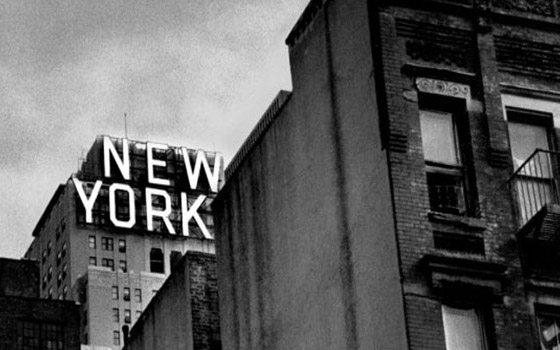 The Indulge team is excited to announce new and exciting changes. We are taking great measures to enhance the Indulge experience, lifestyle, and brand. Our mission is to be the premier source for the best in New York luxury promotions and service and to provide our indulgent clientele with extensive and dependable coverage of New York's most treasured destinations.
What to expect?
Accurate and consistent expert reporting
Opinionated destination guides
Highlights on the latest in New York culture
High journalistic design and ethical standards
Breath-taking and inspiring photographs
…And of course our exclusive promotions!
We look forward to bringing you the best Indulge New York has to offer and can't wait for all of you to Indulge with us.