FiDi: On the Streets
2014-12-17 01:30:06
Manhattan's Financial District has long been the epitome of financial prowess with its narrow streets lined with towering skyscrapers. When thinking of the financial district words like romance, culture, and leisure aren't always chief on your list and there's no wonder to that. However, you don't have to dig too deep to realize that the FiDi, as locals call it, is so much more than that! Just below the glass and concrete towers that dominate the skyline you can find a surplus of New York's most treasured eateries, booze haunts, spas, and luxury retailers. You can easily find cobblestone paths and historic harbor buildings huddling beneath their modern successors, ruling the ancient streets of the financial district. Though the list may be endless, Indulge New York has cultivated some of our favorite must-go-to spots…and of course our members always get VIP treatment! Click on the links and start indulging.
And hey…if you have a favorite FiDi stomping ground that's not on the list we'd love for you to share!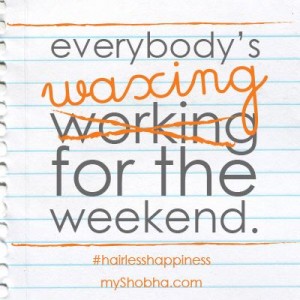 "We aspire to be the global destination for hair removal, continually raising the bar on the experience."
15% off with Indulge New York membership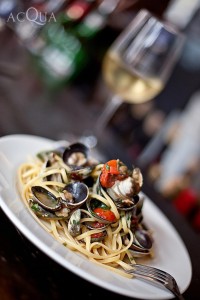 "The new Meeting Point for all lovers of Italian Culture, Fine Cuisine and Wines, in the heart of The South
Street Seaport Historic District in Manhattan."
10% off with Indulge New York membership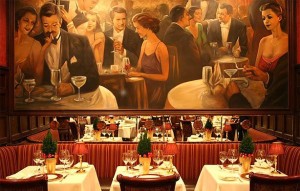 Cut into a legendary Delmonico steak at this famed New York eatery
10% off with Indulge New York membership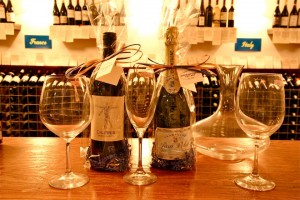 Delve into the rich history of wines from around the world as the knowledgeable staff guides you to the
perfect selection
10% off 1st purchase/10% off every $100 with Indulge New York membership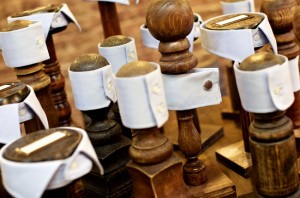 Since 1988, John Allan's signature Full Service has redefined men's grooming by honoring traditions while respecting the needs of modern men. It is Men's Service Rediscovered.
$30 off full service with Indulge New York Membership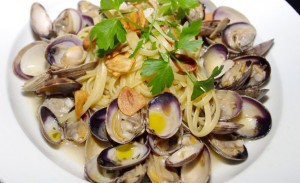 Cooking can only be as good as the ingredients we buy. Our use of local, regional and seasonal food is complimented with carefully selected imported and handcrafted cheese, meats and preserves. Your meal will express the flavors of the food, not overwhelm, the ingredients our chefs use to create your meals."
10% off of $50 with Indulge New York membership

"Now in its sixth year serving Swedish Meatballs with Lingonberries to the movers and shakers of Wall Street, the original Smorgas Chef location's yellow facade has become a beloved fixture on the lively row of bars and restaurants that line the block."
15% off dinner with Indulge New York membership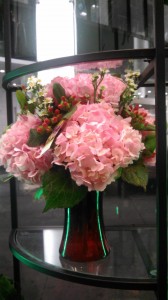 "One of the leading flower shops in New York is proud to offer a wide assortment of fresh flowers for your gift giving needs. At John Street florist, we offer same day delivery to New York and surrounding communities."
10% off with Indulge New York Membership
Polished Social Image Consultants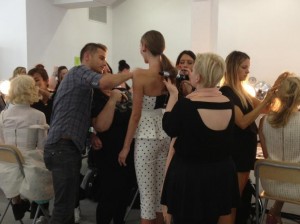 "Samantha von Sperling of POLISHED Social Image Consultants has been on the forefront of the image consulting industry for a decade, helping to bring out the best in you from the boardroom to the ballroom." 10% off with Indulge New York membership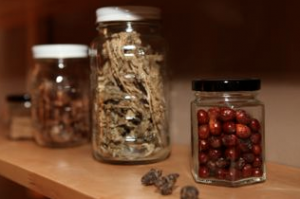 "City Acupuncture offers the best alternative medicine experience in New York." 20% off regular service/ 15% off other service with Indulge New York membership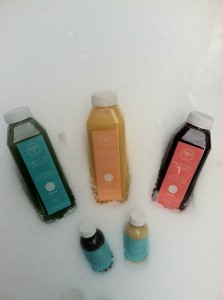 "MMJ is based on the concept that being healthy shouldn't have to mean depriving yourself. Our principles are to always use fresh, organic ingredients to create nutritious plant-based foods and juices that are made from scratch in-house daily."
15% off with Indulge New York membership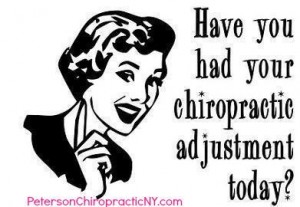 If you've been hurt or are suffering from an injury or chronic pain, Peterson Chiropractic can help!"
25% off 1st time visit with Indulge New York membership